Patent searches are tons of fun. Here are a couple of patents I found that I wanted to share: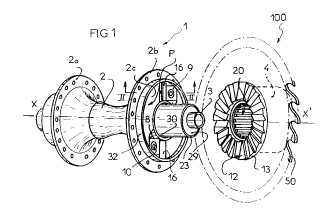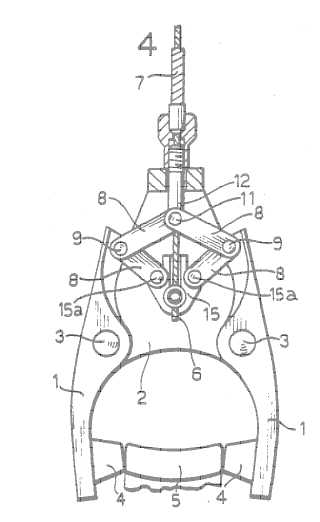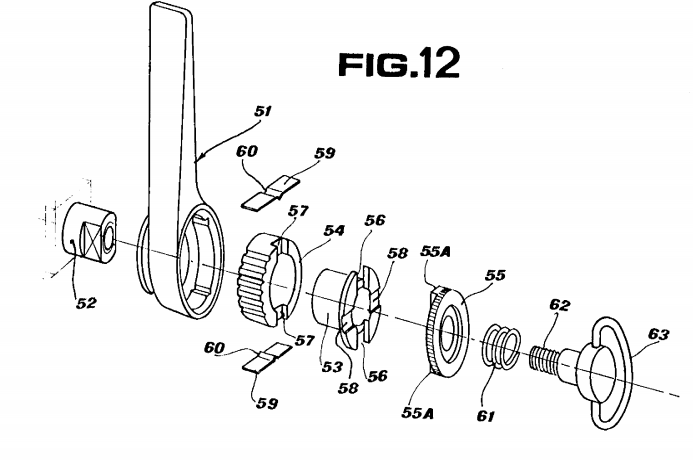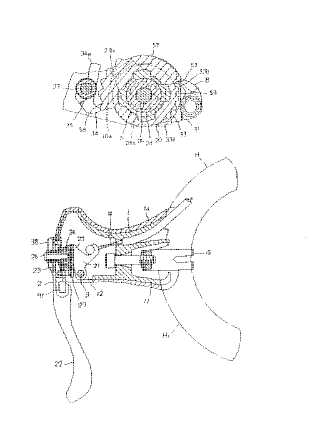 Online patent searches provide a wealth of information about the workings of some of our favorite equipment - as well as the innovations, successful and otherwise, that preceded them. The slight variations and changes that happened from patent submission to real world implementation (note the spring setup on the Syncro patent, for instance) are really cool. Even cooler are the abortive attempts - take for instance this patent from Campagnolo, which was issued around the same time - it seems to be a slip-proof shift lever where the hinged part sort of acts as a brake on the spring (???), the need for which was probably negated by their "success" with Syncro. WTF indeed.
The pictures are truly worth the thousands of words that comprise the patents. If you come across anything cool, leave it in a comment below.
The picture-linked patents above are for the Mavic 571 face-pawl cassette hub, the Campagnolo Delta Brake, the Campagnolo Syncro 1 shifter and the original Shimano STI shifters